At all points during the delivery of the technology roadmap Tullitec consultants prioritise projects based on the strategic, financial and cultural needs of the business. We produce a phased timeline for project delivery to ensure minimal disruption to day-to-day operations.
The key activities of deliver are:
Program and Project Management
Technology selection and implementation
Vendor assessment and engagement
Process re-engineering and improvement
Resource augmentation encompassing resource planning, recruitment, career development, competency framework and outsourcing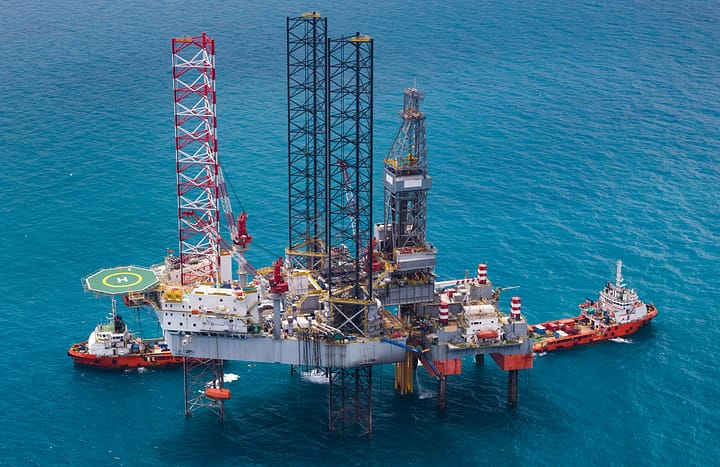 Delivery of ERP for Oil & Gas Client
The multi-site client engaged Tullitec to project manage the implementation of an ERP System and associated infrastructure. Working with the supplier Tullitec successfully scoped, configured and implemented SAP Business One across the company's operations, trained staff and ensured the correct infrastructure and hardware were in place to support the new system.
Delivery of ITSM for a Travel Industry client
This client had experienced rapid growth, however their IT had failed to evolve leaving the organisation vulnerable. Tullitec was engaged to be the organisation's interim 'Virtual Head of IT'. We designed a technology roadmap that would identify the areas of weakness and enable us to develop an IT strategy that the business could move forward with. Tullitec delivered the following projects:
Review, restructure and refocus of the Client's IT function
Introduction of IT Service Management and ITIL-based best practices
Competency review and structured training program introduction
Consolidation of infrastructure and platforms and contracted services
Simplification and standardisation of branch infrastructure
Window 10 rollout and hardware refresh to 1000 users
LAN, WAN remediation
Migration of hosted services to a new service provider and data centre
Working with procurement managed, designed the revised requirements for mobile devices
The delivery of the above project resulted in a 26% reduction in IT incident tickets, a 30% reduction in annual IT Opex Budget, a 44% discount in IT service delivery headcount, a £35k saving in mobile device costs.
Upgrade of Systems, Services and Infrastructure for a Housing Association
This Client is heavily reliant on a number of key business applications which were operating on aging infrastructure technologies. This was presenting a significant risk to the organisation and affecting staff efficiency. Tullitec was engaged to undertake an extensive review of operations and design the technologies that would be required to improve efficiency, streamline processes and align with the business objectives now and into the future. Tullitec delivered a number of successful projects examples of which are:
Migration away from on-premises servers and software
Selection of a suitable specialist data-centre 3rd party provider
Deployment of existing, server-based solutions on a new, high-availability infrastructure in data centres run by provider
Selection and phased implementation of Cloud-based, Software-as-a-service (SaaS) tools, including:
Cyber Security-in-depth services
Office Collaboration
Remote network access control and authentication
Electronic Document Management system
Telephony solution
Physical Access/Door control
IT Service Management
Development of business-specific, role-oriented procedures and working practices to maximise the benefits gained through the investment.
Back to Services